"It is a test [that] genuine poetry can communicate before it is understood."

— T. S. Eliot, from the essay "Dante."
So when I said I wanted to do a blog post on poetry, and started running my mouth about having written some (and had a couple published, years and years ago, sadly LONG out of print) a colleague who shall remain anonymous (but whose name rhymes with "gecko") said I should write a poem on the first thing that came into their head… "an ode to lost umbrellas."
Challenge accepted. And if I've done it right it's a proper ode and everything.
An Ode to Lost Umbrellas
To all the lost umbrellas
that we have left behind
The casualties of weather
that has turned out to be fine.
The ones that we abandoned
on a long-lost luggage rack
or left behind without a care
slung off some mate's chair back.
And so, when we demanded 'em,
the bumbershoots weren't there
But whose fault is it really
that the brollies are all gone?
I should think this shows quite clearly
that the owner is the one
who has got up in a hurry
who's been leaving in a flap
without a moment to apprise –
and so it's off we scurry,
and I don't mean to chastise, but –
is it we who need a slap?
I shall stand and say "it isn't"
and shall note that, furthermore,
every brolly that's gone missin'
has gone on to its encore:
for all of my umbrellas
– the ones I've not been loaned –
have been ones that I have picked up
that someone's left in error
– in some tragic luggage mix-up –
and effectively disowned.
Independent Publisher Spotlight: Seren
A great deal of our contemporary poetry, especially by Welsh poets, comes from our friends at Seren Books. Seren are champions for Welsh literary writing, interests, culture and aesthetics on the national and international stage. In forty years of independent publishing, Seren have published Owen Sheers, Christopher Meredith, Will Hayward, Tishani Doshi, Siobhán Campbell and many many many more.
Just below you'll find some of our favourite new collections from Seren – and on our YouTube channel, you'll find some short readings I've done to try and show just why these five stood out. We'll be releasing one video every Friday throughout July.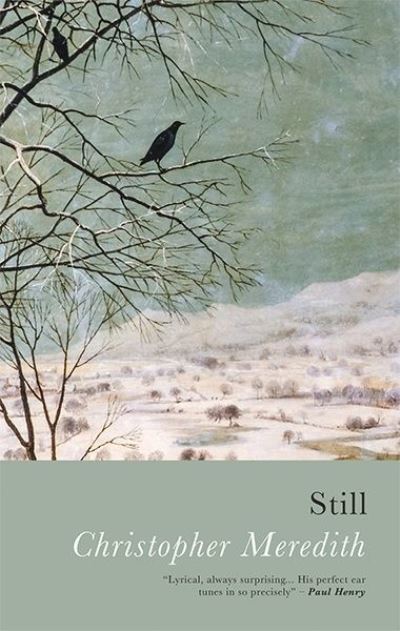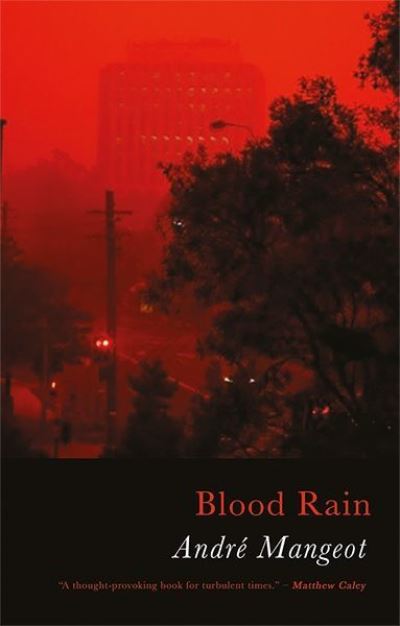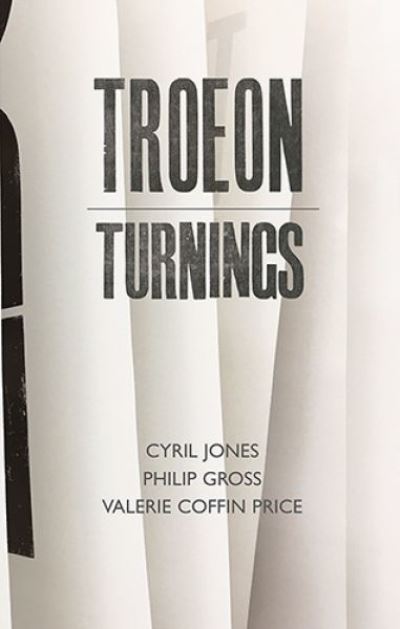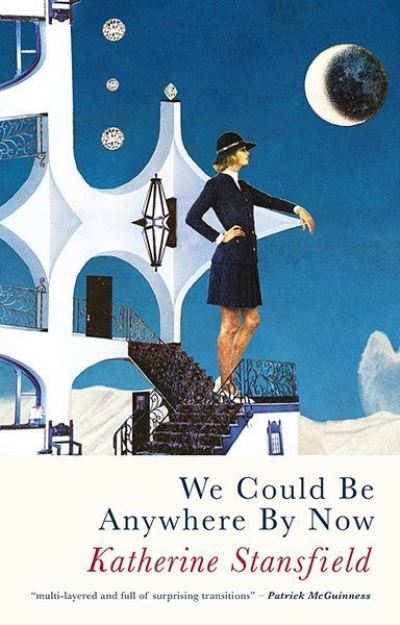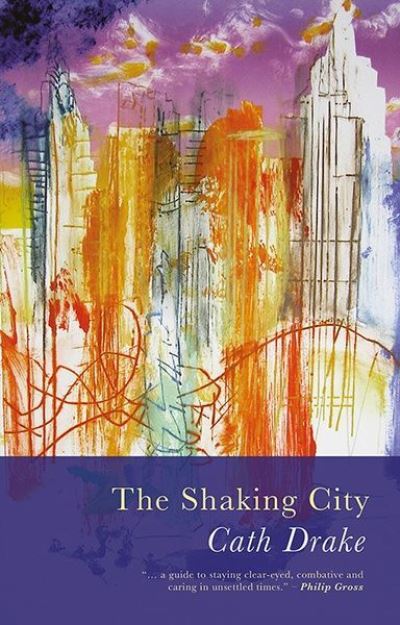 Besides poetry, Seren also publish prose fiction by Welsh authors, including Owen Sheers, and non fiction by the likes of Iolo Williams.
You'll find every Seren book we currently have in stock here.
A couple more poetry picks
I used to teach English in a community college, which meant a lot of night school classes, which meant I met a lot of adults who'd – through no fault of their own – never really got a taste for poetry thanks to having had a bad time with it at school, and not really encountering it anywhere else. Which is fair enough! Poetry isn't easy to teach – I nearly said it's not easy to understand and to be honest that's part of the problem, people like me banging on about meaning and understanding for hours on end as if they're the only things worth appreciating about a piece of writing.
I didn't learn to love poetry until I started trying to appreciate it instead of understand it. To learn about poetry as a set of forms and techniques that have an effect in their own right, not just as machines for conveying meanings. The rest of my picks for this month's blog are the books that taught me how.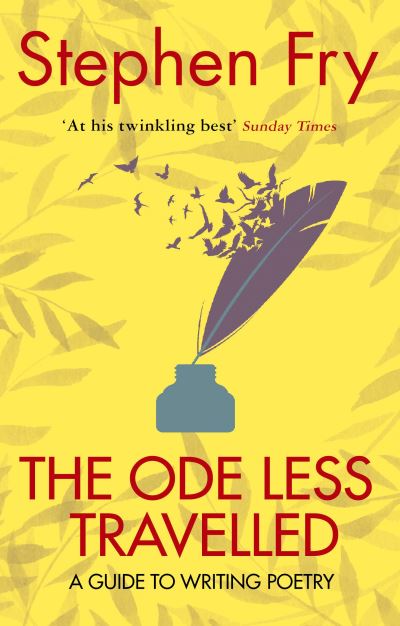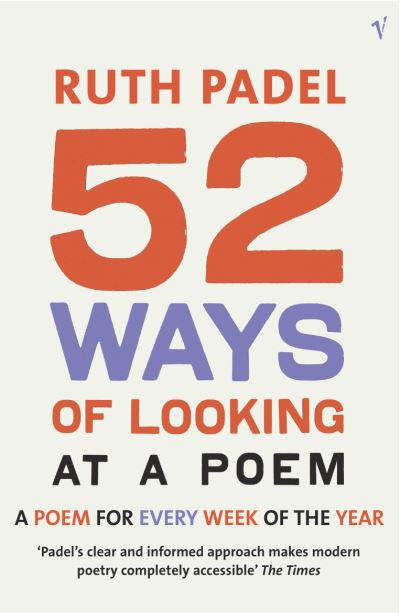 What We've Been Reading (Guaranteed No Poetry In This Bit)
Emma rates Still Life as "sublime", Echo tackles her first fantasy novel ever, Megan raids the proof pile for the next Sally Rooney and Hannah follows up on an old favourite.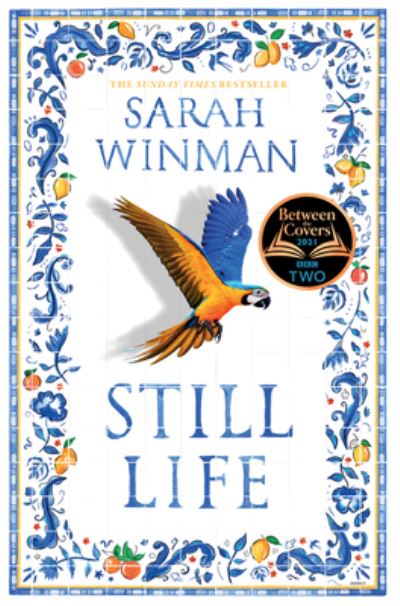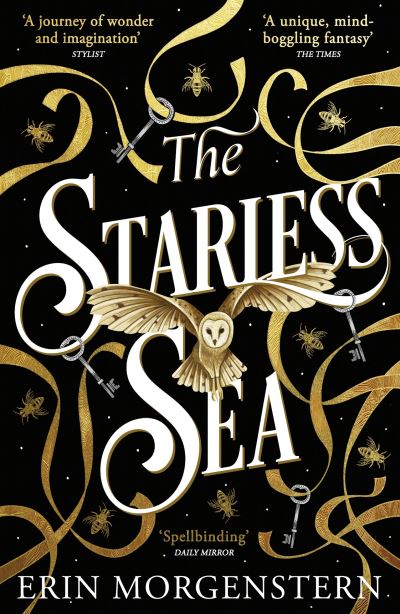 And you've all heard quite enough from me by now, so I'll sign off for the month. Keep your eyes on our YouTube channel for those poetry readings – or sign up to our newsletter. Be seeing you!
JON