"What I say is that, if a man really likes potatoes, he must be a pretty decent sort of fellow."
― A.A. Milne
I know, I know: it's a strange opening for a bookshop blog. Bear with me here. All will be revealed in time.
As we wend our way toward the festive season, the Book-ish team are taking a deep breath. After a run of successful festival appearances – Green Man, Abergavenny Food, and of course Crickhowell Literary – we're having a… relatively quiet month, focusing on the home front.
Events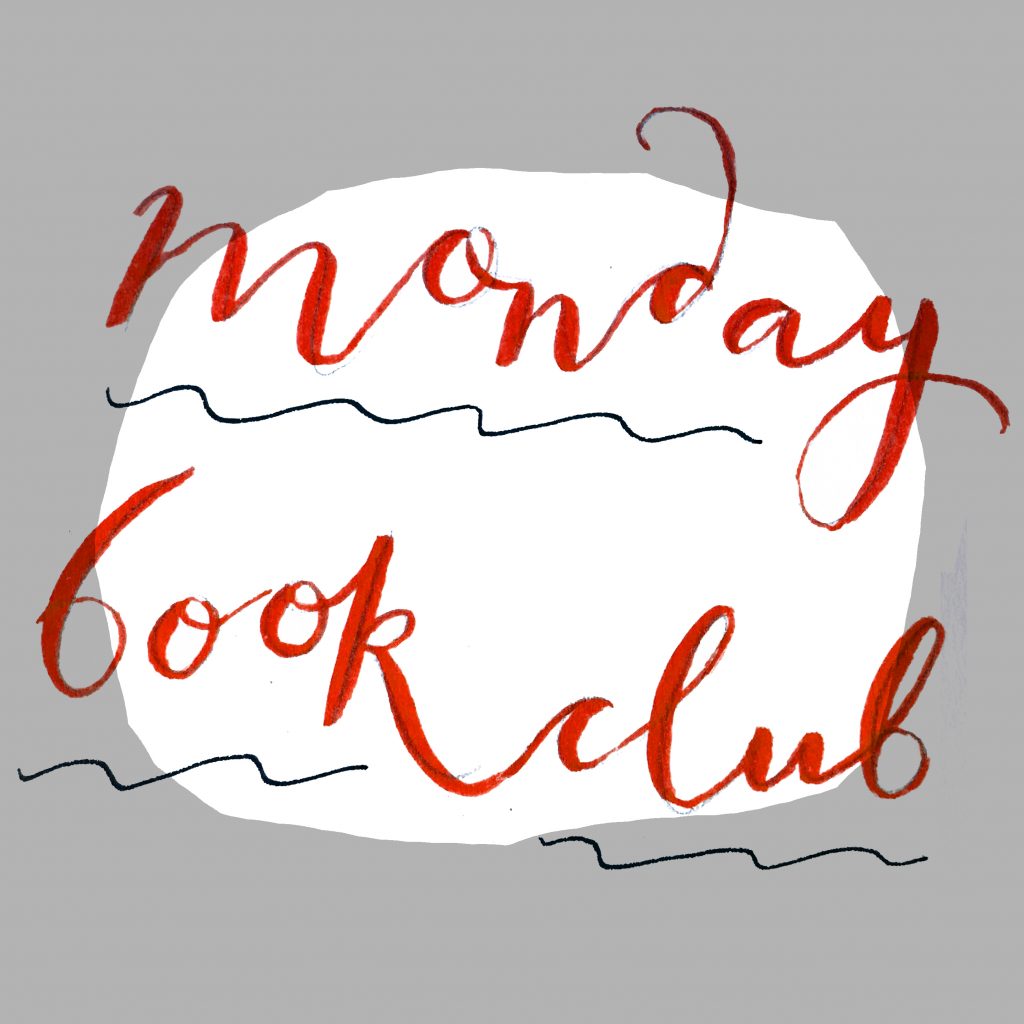 Both our longest-running book groups are now back and meeting face to face again.
The Monday Book Club meets, as you'd expect, on Mondays – the first Monday of every month at 7.30 in the Loft at Book-ish.
Very much a "turn up and chat" affair, the Monday Book Club favours literary and historical fiction, generally new in paperback, with the occasional hardback when a new publication's just too tasty to resist.
The Beer and a Book Club, meanwhile, meets on the third Monday of the month, again at 7.30 in the Loft.
Drew and company work their way through genre fiction – there's a tilt toward sci-fi and fantasy but they've taken in everything from Westerns to crime along the way.
Our Quiz Night is also up and running again, on the last Friday of the month, (all together now) at 7.30 in the Loft. However, November's quiz night is cancelled due to a double booking.
And finally, dearest to my biased heart, the Game Vault is open once again! Not to get sentimental on the job or anything, but I have really missed this during lockdown. On the first Thursday of every month, at 7.30 in the Loft, we open our doors for you lovely people to bring in your board games, enjoy some drinks and snacks and very fine company, and – crucially – to try out some of our increasingly curated selection of board games as well.
The Vault also lends out its hoard – our bigger boxed board games are available for hire so you can try before you buy, or keep yourself chipper on these long dark winter nights. We do charge a deposit (which is refundable) and a small hiring fee (which isn't) – and if you decide to keep the game, it's yours for 10% off retail price.
Publisher of the Month
Talking of games (smoothest of smooth segues there!) our November Publisher of the Month is something a bit unusual: Big Potato Games!
Founded in 2013 by three lads from the advertising world, Big Potato make some delightfully silly casual-friendly party games. If you're not into cubes, currency and crunchy rules; if you want something that'll have your table scrambling for rhymes, scanning every word for snakes or playing tricks on each other all night long, Big Potato are your people. They're a really fun indie developer and I've been waiting to make a fuss of them for oh, about a year. No biggie.
In particular, I want to shine a light on something soon-to-be-appropriately seasonal: Santa Banter.
We took the non-Christmassy version of this out for a spin at the last Vault night and it was, frankly, a blast.
Santa Banter is charades gone off the deep end: each round, pairs of players compete to act, describe or solve a Christmassy rhyming puzzle, with one player doing and one player guessing. The more rhymes you guess, the more goes you get at the card-flipping memory bit that decides when the game's over.
Staff Picks
What have we been reading this month?
And as a bonus, The Haunting Season, which brings some of our favourite authors together under one cover: it's a collection of Christmas ghost stories like Dickens used to tell, which we're making available in a gift set with our spookiest scented candle for a mere £26.