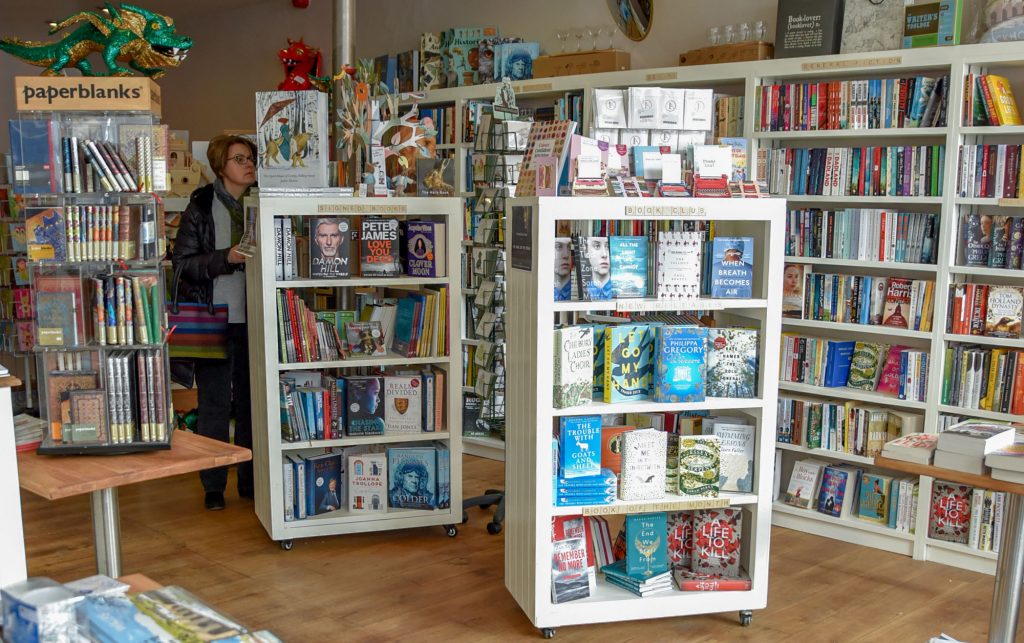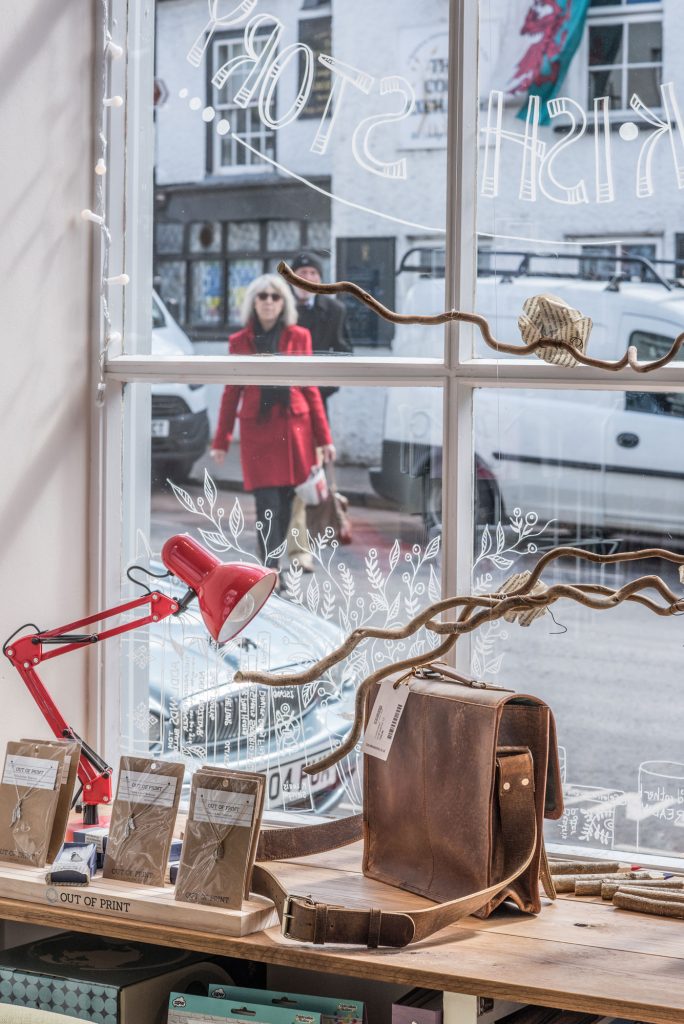 At any one time, there are more than 2,000 books in Book-ish, subdivided by category and including a large selection of highly collectable copies signed by their authors.
Anything we don't have on the shelves we can order for you, to collect in store or deliver anywhere in the world.
You can come and browse: there are places to sit and read while your children play.
We sell greetings cards, notecards and wrapping paper.
We also stock unusual gifts, including a lovely range of Penguin-based gifts, stationery and reading aids.
There are children's toys, including traditional wooden games, jigsaws and puzzles, educational play sets, science kits and puppets.
You can buy National Book Tokens and our own Book-ish gift vouchers, too.
BOOK CLUB
Book Groups
We have a lovely selection of book clubs that meet at Bookish – find out more here.
SIGNED BOOKS
Signed Books
A Signed Edition makes a book a little more special, creating a connection between author and reader. Signed books are collectable and they can make an extra special gift. And we have a large selection of signed ones!
All signatures are hand signed by the author in ink. Books are either signed for us at one of our author events or with the respective publisher.
Demand for some titles can be high. All orders are processed in order in which they are received.
View our current selection of Signed Editions here.
GIFT VOUCHERS
Gift Vouchers
Bookish Gift Vouchers make an excellent present for the book lover in your life and can be purchased in denominations from £5 – £50 – find them here.