What is it?
It's a lending library, but for board games.
We all know how it is: board games look cool, but they're not cheap, and you want to try before you buy. Maybe you're on holiday and you couldn't bring a whole box with you. Maybe it's a rainy weekend and you need some indoor entertainment. Don't despair. The Vault is open.
How does it work?
Check out our catalogue of games for hire on this page.
Email bookishgamevault@gmail.com to book your game.
Come into the shop, pay a deposit plus a rental fee, collect your game, and it's yours for a week.
Bring the game back, with your till receipt: we check the game, you get your deposit back.
If you like the game, great: we can order it for you, or you can buy the library copy for 10% off retail price.
What About Covid-19?
When you return a game, we sanitise all the pieces we can and quarantine the whole box for 72 hours before renting it out again.
What games do you have?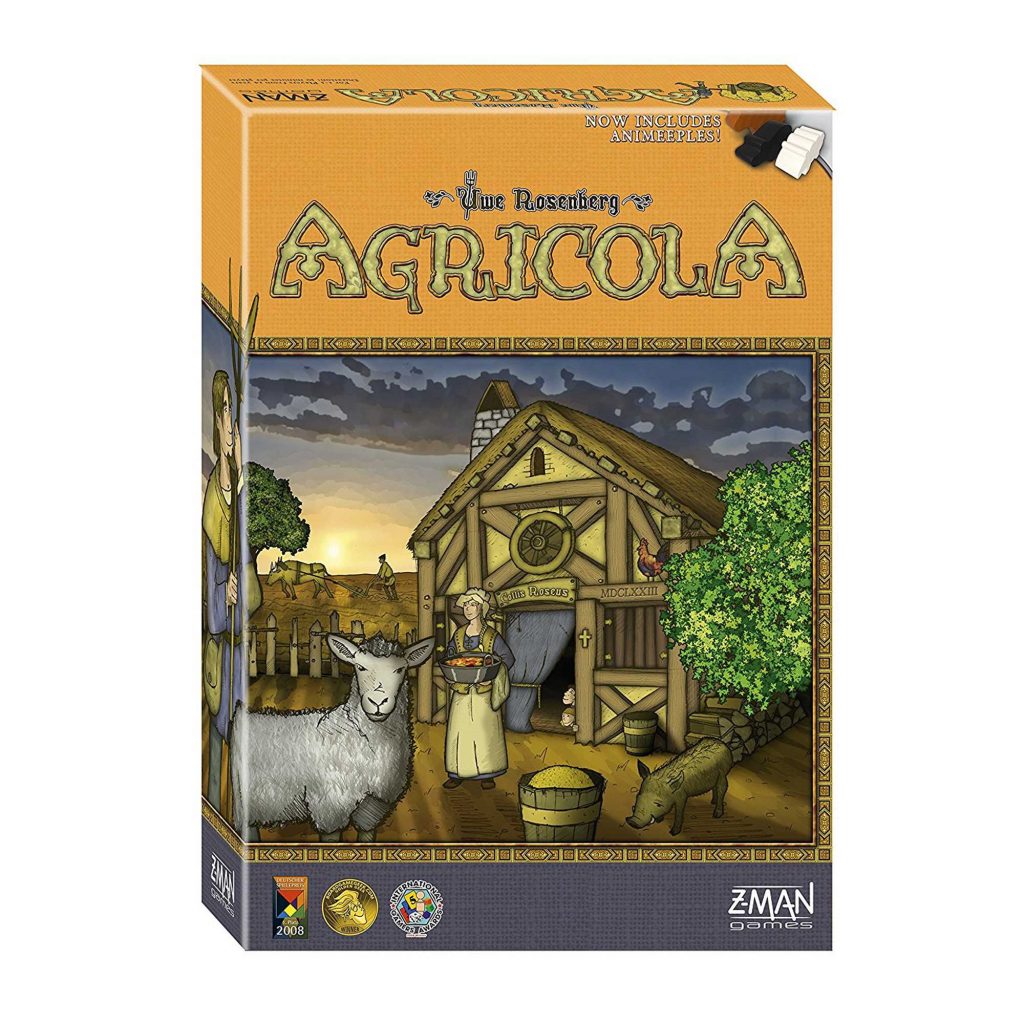 Terms and Conditions
Games are reserved by email, and only by email.
Reservations are for one week. If you would like to hire a game for more than a week, please make that clear in your email. If you would like to hire a game for less than a week, the standard charge still applies.
When you make a reservation, we take your name, email address and a phone number, which we use to keep track of our loans and contact you about returns.
We take a deposit to cover lost or damaged game components (because we often need to buy whole sets to get new pieces). Games must be returned in the condition they left. Deposits can only be returned once the game has been checked, so please sort tokens and cards back into the bags provided – it saves everyone's time. Please bring your till receipt with you when you return the game.
If you don't return the game at the end of the loan period, we may charge an additional week's rental. If you don't return the game at all, we'll retain your deposit.